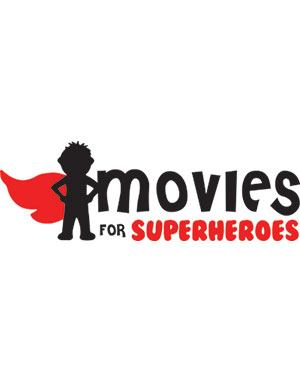 05 Jun

Inclusive Sensory Adapted Cinema Screenings for Children with Disability

open to children of all ages. Free entry!

Unfortunately, due to the Covid-19 pandemic, all screenings have been stopped until further notice.


This is a project that we have started in 2017 with the help, support and good will from our partners in order to facilitate access to cinema for children with disability.  These screenings are free of charge and all parties involved are volunteers.

Special thanks go to our amazing partners:
Cineplexx Greece
Disney Greece and last but not least
Αναπτυξη και Λογος

The logo and the promotional materials were created free of charge by Jasleni Brito. Thank you, Jasleni!

The first official screening took place on the 17th of December 2017 at Cineplexx One Salonica, Thessaloniki, and it was a great success.
We even created our own hashtag #MoviesForSuperheroes
We hope we will be able to continue creating access to cinema for children with special needs in the years to come.